Brad Little is Idaho's 33rd Governor, leading the people of Idaho through the most prosperous time in state history!
A lifelong conservative, Governor Little's first term is marked by historic tax relief, unparalleled red tape reduction, extraordinary economic growth, and unprecedented investments in education to ensure a strong workforce for years to come.
Governor Little is committed to continuing to lead Idaho with his goal for Idaho in mind – to make Idaho the place where we all can have the opportunity to thrive, where our children and grandchildren choose to stay, and for the ones who have left to choose to return.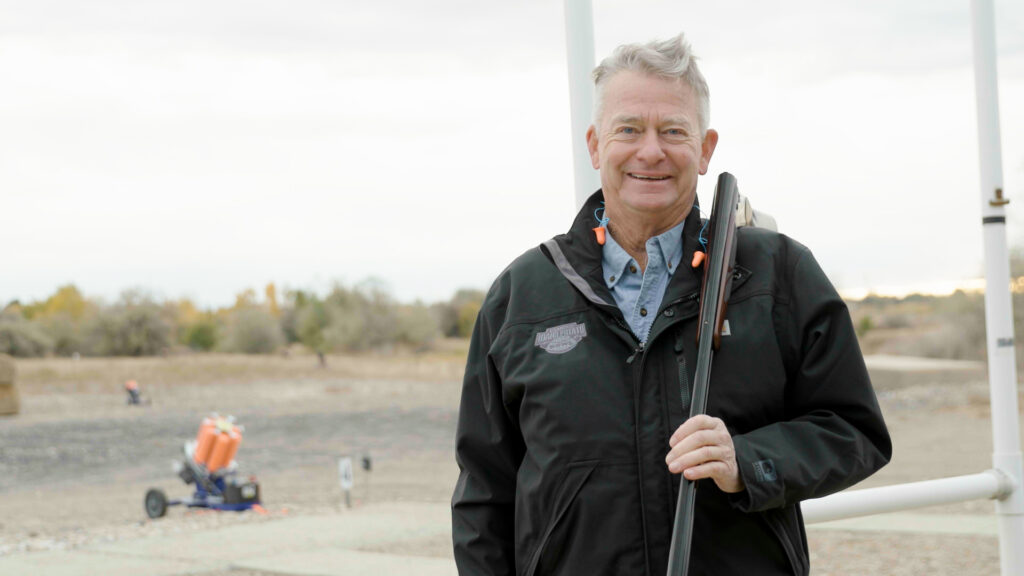 Brad Little – Rancher and Family Man
A lifelong rancher and businessman, Brad Little is a third-generation Idahoan with a long family history of public service.
Brad grew up in Emmett working and hunting on the "ranch" ran by his father and started by his grandfather Andy Little, who emigrated to Idaho from Scotland in 1894 and grew the ranch into one of the most well-known sheep operations in the country. Brad learned the values of hard work, perseverance, and faith from his parents and grandparents.
His family also introduced him to the conservative Republican values Brad still holds today. His father was an ardent Republican, a state legislator and one of Idaho's Republican National Committee members.
One of Brad's first introductions to politics was campaigning with his father David Little in 1964 and handing out candy with "Goldwater for President" tags on Halloween.
Brad finished his agricultural business degree at the University of Idaho in 1977 and received job offers but chose to return to the ranch instead.
"It was a steep learning curve, and I made a lot of mistakes," Little concedes, but his innate grasp of the economy – agricultural, state, national, and even global – served him well.
""
As a native Idahoan, third generation rancher and small business owner, I'm proud to serve as the Governor of the state I love. I'm working to defend our shared values and make Idaho as strong as possible. We've accomplished a lot, but there's more we can do. Together, we will continue to help Idaho lead the nation in job growth and economic opportunity. I'll never stop fighting for Idaho.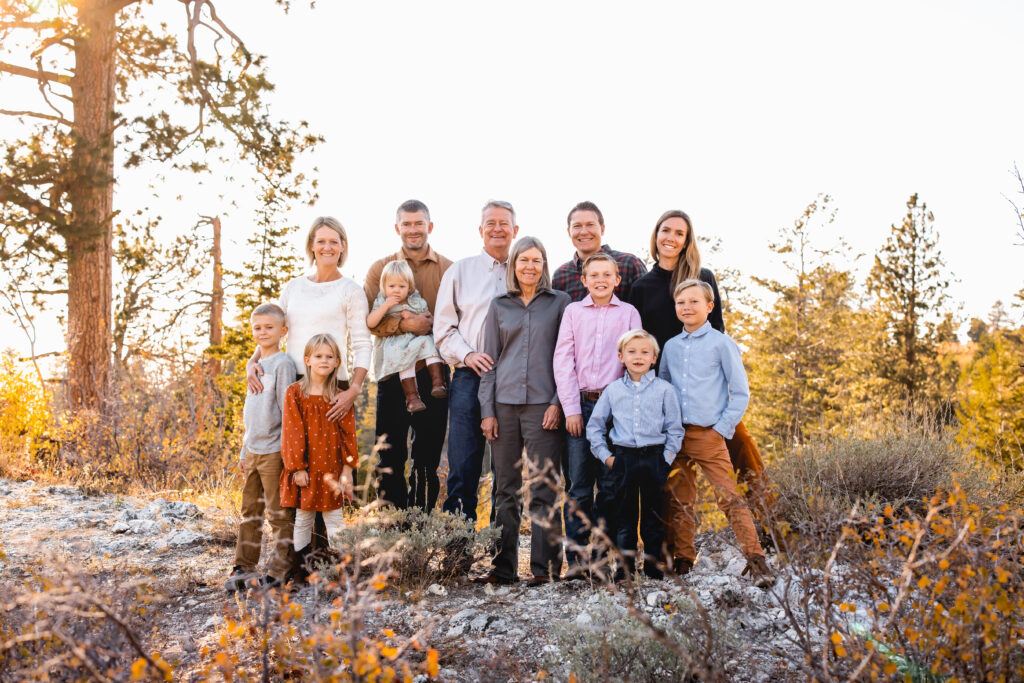 Brad Little – Leading Idaho
For more than three decades, Brad Little has taken on leadership roles within the state to promote better opportunities for the Idaho people. His involvements ranged from agriculture to business to education to philanthropy.
Governor Little has a trove of knowledge about Idaho politics and knows how to get things done. He was appointed by then Gov. Dirk Kempthorne to fill a vacancy in the Idaho Senate. He was elected and re-elected to that Senate seat four times, every time with strong support from a large majority of voters. He quickly became a part of the Senate's leadership team as a Republican Caucus chairman and was recognized nationally for his leadership.
He became Lieutenant Governor in January 2009 when Gov. C.L. "Butch" Otter appointed him to a vacancy created by Jim Risch's move to the U.S. Senate. Little was elected in 2010 and re-elected in 2014, again with strong support from Idaho voters.
Then, the people of Idaho elected him their 33rd Governor, and he took office on January of 2019.
Now Governor Little is asking for the people's support again so he can continue to advocate for Idaho's sovereignty, promote a strong economy, and invest in our workforce.
Click here to watch b-roll footage of Brad Little meeting with Idahoans.